We are located at 2988 60th Avenue, Wilson, WI 54027 (715) 772-4625
When: Wednesday Nights
Time: 6:30 PM - 8:00 PM
Cost: Free!!
Where: At the Church
2988 60th Ave, Wilson, WI 54027
Beginning September 20th we will be starting Awana every Wednesday evening, starting at 6:30 PM!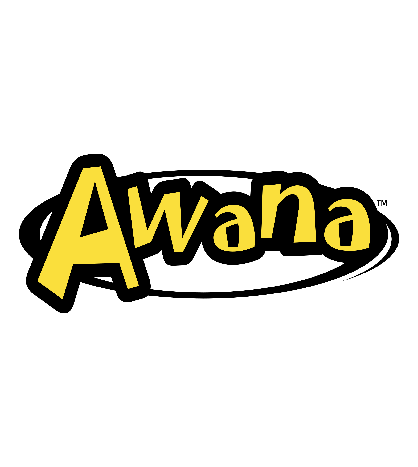 Please register your kids here!

You can also view our Awana calendar here. We will keep this calendar as current as possible. However, all future theme dates are subject to change, so please do not print and use as a year-long reference.